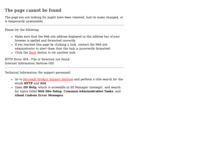 Stop to drugs: How to say No ?
Visits: 4980
Added: 18.1.1999.
Description
Some general advices for youngsters how to resist to the temptation to start using drugs (only in Croatian)
Location
Location of this site was not found. If you know the address of this site, please contact the administrator.