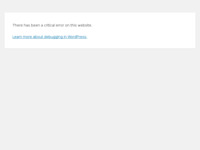 Ship-repair Yard C.E.S.A.R. Ltd.
Visits: 2315
Added: 19.9.2005.
Description
Croatian (Rijeka, Adriatic sea) shipyard for repair, docking and conversion of all types of seagoing vessels including main engines, auxiliary engines and all other ship's systems and equipment.
Location
Location of this site was not found. If you know the address of this site, please contact the administrator.