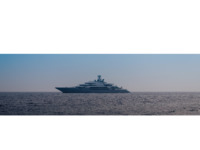 Yacht Supply, boat supply and Sailboat / Yacht Provisioning Croatia
Visits: 1025
Added: 29.3.2012.
http://www.yachtsupplycroatia.com/hr
Description
Yacht Provisioning, Support & Boat Supply Croatia. The best Online yacht store and nautical shop in Croatia for all seaman's needs. Wine, food, delicacies, fresh herbs...
Location
Location of this site was not found. If you know the address of this site, please contact the administrator.