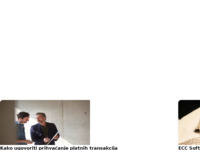 Erste Card Club d.o.o.
Visits: 1040
Added: 21.9.2012.
Description
Kartična kuća Erste Card Club, uz izdavanje i ugovaranje prihvata Visa i MasterCard kartica, u Hrvatskoj ima ekskluzivno pravo izdavanja i ugovaranja prihvata Diners Club kartica te ugovaranja prihvata Discover i JCB kartica.
Location
Location of this site was not found. If you know the address of this site, please contact the administrator.