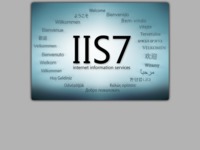 Welcome to the capoeira school Filhos de Bima Zagreb website!
Visits: 709
Added: 28.9.2012.
http://www.filhosdebimba-zagreb.hr
Description
Podružnica smo škole capoeire Filhos de Bimba sa sjedištem u Salvadoru, savezna država Bahia, Brazil. U Hrvatskoj djelujemo u sklopu Hrvatsko-brazilskog društva od 2006. te kao samostalna neprofitna udruga od travnja 2011. godine. Prenosimo capoeiru regional i promoviramo brazilsku kulturu preko redovnih treninga, radionica, tečajeva, prezentacija i festivala.
Location
Location of this site was not found. If you know the address of this site, please contact the administrator.