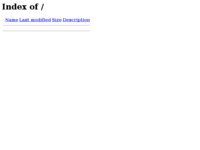 Faktor real estate - Your reliable property partner in Croatia
Visits: 455
Added: 5.11.2012.
http://www.faktor-nekretnine.hr
Description
FAKTOR real estate offers mediation services in purchase, sale, lease and exchange of properties between the client who searches for a property (buyer) and the party selling the property (seller).
Location
Location of this site was not found. If you know the address of this site, please contact the administrator.