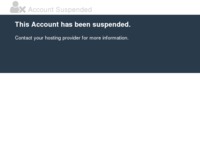 Udruga Naši Borinci
Visits: 716
Added: 30.9.2013.
http://www.udruga-nasi-borinci.hr
Description
Udruga je osnovana u cilju promicanja, razvitka i unapređenja, povijesnih i kulturnih vrijednosti naselja Borinci, prostornog i urbanističkog razvoja, turističkih i komunalnih aktivnosti, sportskih i drugih aktivnosti bitnih za razvoj i unapređenje naselja Borinci.
Location
Location of this site was not found. If you know the address of this site, please contact the administrator.