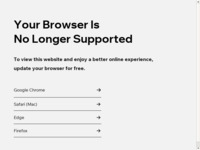 aa translations - Croatian Translation Agency & Language School
Visits: 614
Added: 25.5.2015.
http://aatranslations.wix.com/aatranslations
Description
aa translations is a well-established translation agency and language service provider with an extensive network of vetted translators and native speakers. Since its foundation in 2004 aa translations (formar TRANSlatio) has been striving to be the best translation company in Croatia and behind its borders. We work with translators who not only understand language and culture, but have the technical background. In whatever language you need to speak, we are here, and, we are here to stay! aa translations is a partner you can rely on - in every laguage!
Location
Location of this site was not found. If you know the address of this site, please contact the administrator.