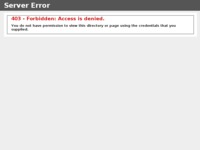 Dalmatia real-estate
Visits: 337
Added: 10.5.2016.
http://dalmacijadomnekretnine.hr
Description
Real estate agency and the agency for tourism. We also deal with accounting services since 2015 years Branch office and office are located on the island of Murter in Murter at Butina 21. Our goal is to successfully implement the plans of our clients both foreign and domestic, You can also contact us at the e-mail address booking@dalmacijadomnekretnine.hr Staff agencies in Murter cordially greet and wish you a successful business with us.
Location
Location of this site was not found. If you know the address of this site, please contact the administrator.