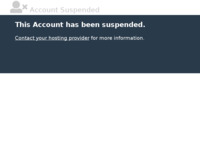 Lightning protection - Brite
Visits: 298
Added: 19.9.2018.
http://brite.hr/gromobrani-sustavi-zastite-od-djelovanja-munja/
Description
Designing and supplying new and new fire extinguishing systems and periodic testing of external and internal lightning rods, potentials and overvoltage protection, determination of possible irregularities and their removal according to EN 62305 Part 1-4.
Location
Location of this site was not found. If you know the address of this site, please contact the administrator.