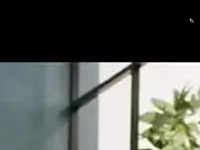 Abc interijer d.o.o.
Visits: 4140
Added: 15.7.2005.
Description
Selling bathroom - sanitary equipment & ceramic tiles. Ultra modern design, colors, shapes and construction of sanitary facilities, tubs, hydromasage tubs and shower cabins, sauna, sinks, bathroom furnitures, ceramic plates/tiles, is a really tempting offer which meats the combination of wishes and possibilities, awakes the need to wish the best for yourself and to make your bathroom a small heaven, your own oasis of pleasure, peace and relaxing.
Location
Location of this site was not found. If you know the address of this site, please contact the administrator.