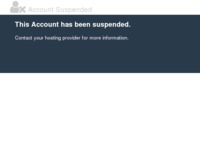 Porezno i poslovno savjetovanje
Visits: 501
Added: 20.8.2012.
http://www.porezni-savjetnik-marinac.hr
Description
Stručna pomoć i savjeti o poreznim i poslovnim pitanjima, pomoć kod izrade i izrada poreznih prijava, zastupanje u poreznim postupcima, nadzor primjene poreznih i poslovnih propisa.
Location
Location of this site was not found. If you know the address of this site, please contact the administrator.