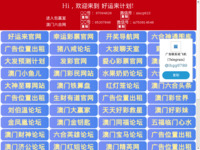 Web shop for LED lights. Good price, quick delivery.
Visits: 675
Added: 20.4.2015.
Description
We are a company engaged in LED lightning products. We are striving to enable better, richer and more affordable choice of LED lights in Croatian market. We feel that everyone has the opportunity to save some energy and reduce expenses, but current high production costs of LED lightning products are quite an obstacle for that kind of a task. We will closely monitor new products and solutions, and try to offer you latest, best and optimal solutions.
Location
Location of this site was not found. If you know the address of this site, please contact the administrator.