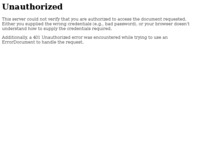 Gradnja - kolor Ltd.
Visits: 4179
Added: 9.10.2005.
Description
Executing finishing building and installation works on new objects to repairs, adaptations and maintenance works on exiting objects, no matter what type and purpose they were. High standard work is applied through efficient, high-quality and complete service in each project. We also offer new and innovative products followed by control and reduction of customer's costs in execution of all works.
Location
Location of this site was not found. If you know the address of this site, please contact the administrator.