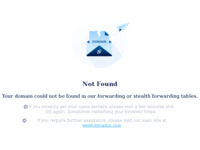 Dubrovnik Guide
Visits: 24134
Added: 21.2.2005.
http://www.dubrovnik-guide.net/
Description
Take a peek into a dream, into a seashell, and find the unwoven pearl, beautiful and fair, unchanged for a thousand years. Come with us and experience an adventure without end, a romance in Dubrovnik, where the sun always shines and the moon just mildly illuminates the old forts of The City, a view to die for. Follow our advices, let us be your guide, experience it all!
Location
Location of this site was not found. If you know the address of this site, please contact the administrator.