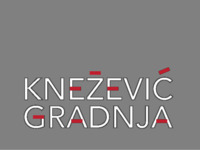 Knežević gradnja
Visits: 3458
Added: 4.12.2001.
http://www.knezevic-gradnja-kr.hr/
Description
Obrt s tridesetogodišnjim iskustvom i tradicijom u izvođenju svih vrsta građevinskih i završnih radova. Radove izvodimo pojedinačno ili kompletno posistemu ključ u ruke. Od temelja do useljenja, zajedno s uigranom ekipom dugogodišnjih suradnika.
Location
Location of this site was not found. If you know the address of this site, please contact the administrator.