Josip Ruđer Bošković was undoubtedly one of the greatest minds of the 18 century. Bošković was an astronomer, geodesist, hydrograph, mathematician, philosopher, diplomat, archaeologist, architect and poet. His most significant works were from the areas of mathematics, geometry, astronomy, geodesy, optics and physics.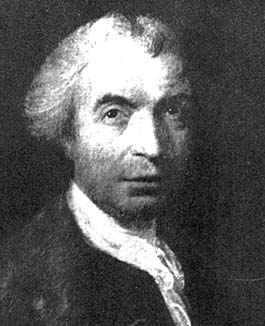 Bošković was born in Dubrovnik in 1711 and was mostly educated in Rome. He became a priest in Rome, but intensively dealt with natural sciences: he became a professor of mathematics at the Rome College, a professor of astronomy and optics in Milan and a professor at Pavia. The preparations for the establishment of the observatory in Brera near Milan, which became the most modern observatory at that time, were entrusted to him. During Pope Benedict XVI he made plans for the repairs on the domes of St. Peter's Church in Rome.
Throughout his entire life he worked as a diplomat for his native Dubrovnik and travelled to London, where he was elected a member of the Royal Society in 1761. Following the abolition of the Jesuit order, Bošković moved to Paris where he received French citizenship and, according to King Louis XVI's wishes, headed the French Navy's Optics Department.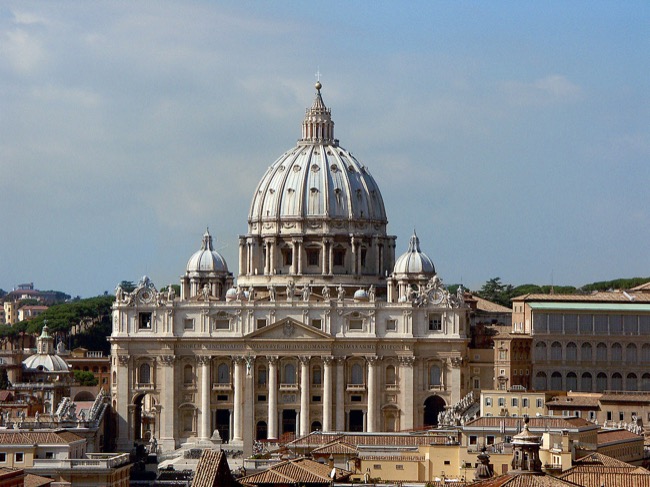 The crater of the moon was named Bošković, the multidisciplinary research institute in Zagreb carries his name, a school in Dubrovnik is named after him as well as many other schools, institutions, streets and squares. In order to mark the 300th anniversary of his birth, 2011 was proclaimed in the year of Ruđer Bošković in Croatia. Many events and symposiums were held in his honour in Croatia and abroad.