Ivana Brlić Mažuranić is the most famous Croatian writer for children. Her works have been translated into all major world languages and is often called "Croatian Andersen" and "Croatian Tolkien". She became, as the first woman to whom such honour was given, a correspondent member of the Yugoslav Academy of Science and Art. She was four times proposed for the Nobel Prize for Literature.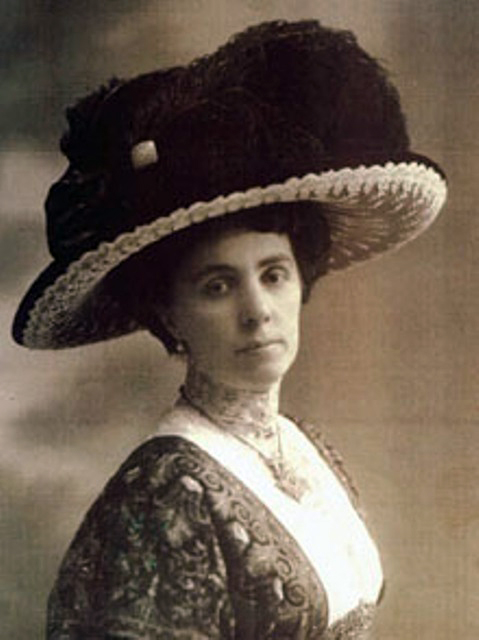 Ivana Mažuranić is the granddaughter of the Croatian Ban Ivan Mažuranić (also known for his literary works). Her father was also a writer. She was educated privately and gained excellent education. She was fluent in French, so some of his first literary works were in French. When she was 18, she entered into an agreed marriage and moved from her native Zagreb to Slavonski Brod. Despite her husband's good character and support of her literary work, Ivana's physical and mental health was greatly affected by early and numerous pregnancies. She gave birth seven times, and two children died shortly after childbirth.
As she spent a lot of time with her children and found that she did not have enough literature for them, she began to write her own stories. Her most important and most famous work is a collection of stories of "Croatian Tales of Long Ago" that combine Slavic legends and myths with an educational representation of human traits. The most popular work, "The Brave Adventures of Hlapitch", had a successful screening and numerous theatrical performances in Croatia. During her life she suffered from depression and after a long struggle with this illness she committed suicide in 1938.