Most often called "Croatian Michelangelo", Ivan Meštrović is the most prominent sculptor of Croatian modern sculpture and world renowned artist. During his life he was the most influential person of artistic life in Zagreb and a great advocate of revival and preservation of Croatian national heritage. Although his origin was modest, his talent provided him with his education and Meštrović completed his studies at the Academy of Fine Arts in Vienna.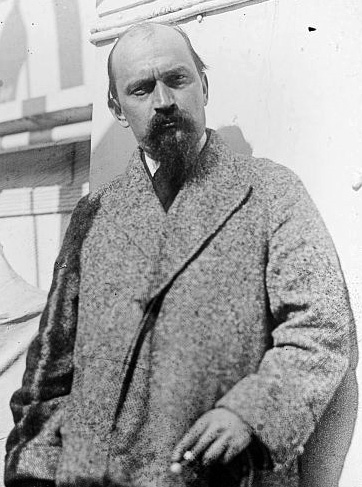 Already during his studies in Vienna he began to exhibit his works and until his death in 1962 his opus includes numerous exhibitions, sculptures (over 3000), architectural drawings and countless monuments exhibited all over the world. America was his second homeland, and President Eisenhower personally handed him the decree which he received in 1954 for the US citizenship. The Brooklyn Museum and the Metropolitan Museum hosted solo exhibitions. In Chicago, Central Grant Park has two Meštrović sculptures dedicated to the American Indians, and in Washington his works decorate the National Shrine of the Immaculate Conception.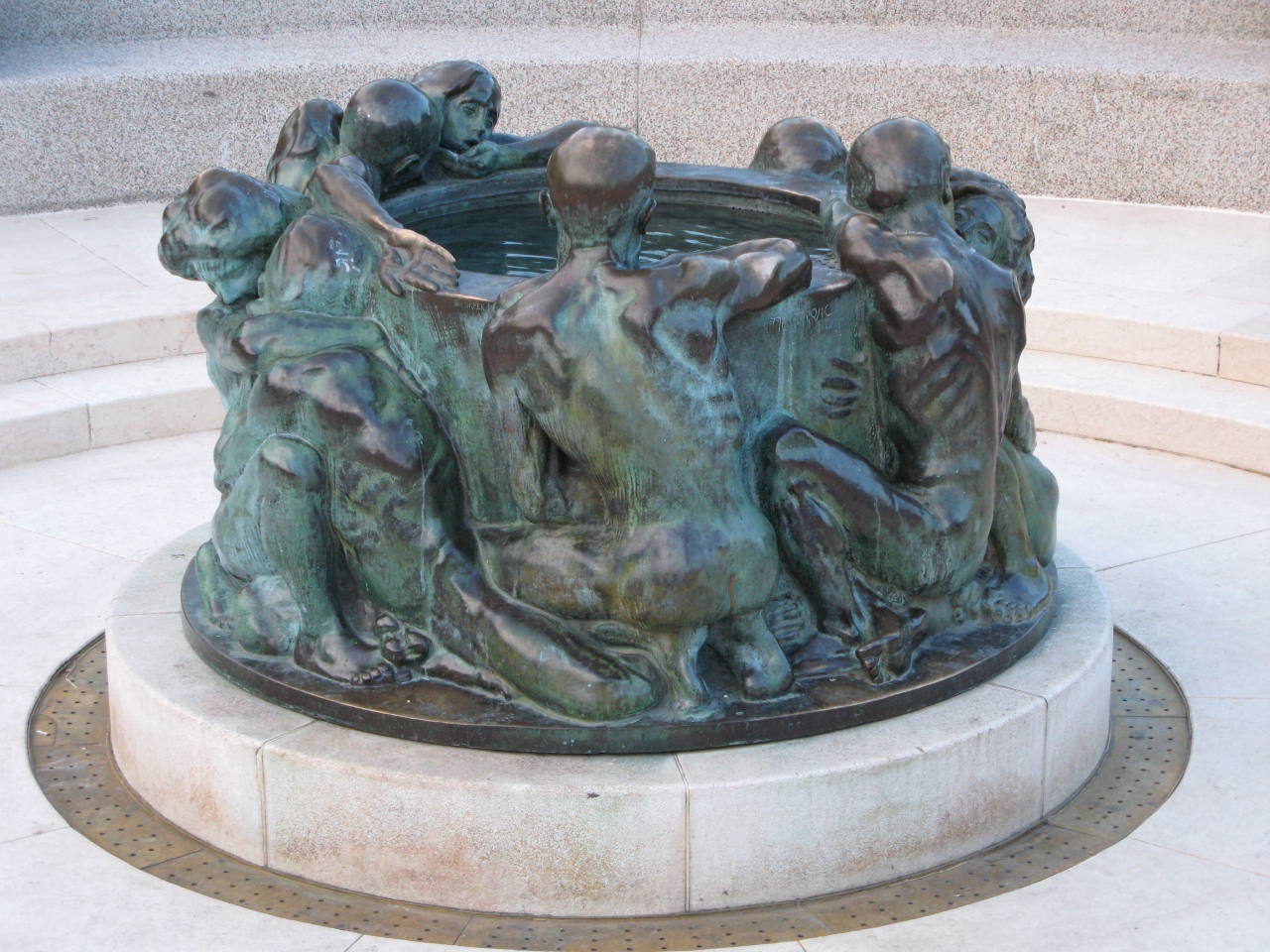 He was a professor of sculpture at the University of Syracuse. He was the first rector of the Academy of Fine Arts in Zagreb and made his rector's salary available to poor students as he once was. One of the most popular Meštrović buildings today is the Meštrović Museum in Split, which was once a summer residence of the Meštrović family, built according to Meštrović's designs, and today is a museum where weddings are also held.